Welcome to The Spa Shop
self-care starts here
Set your Intentions
Essential Gifts for Intentional Giving
Make Relaxing your Ritual
soaks, scrubs, candles & more for the ultimate bath time retreat.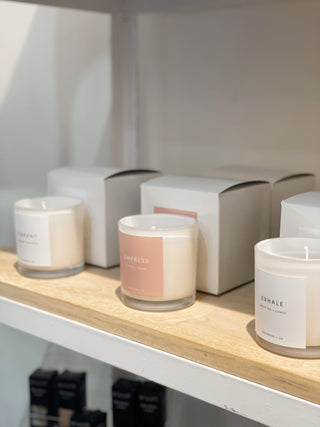 Sublime Scents
Hand-poured, essential-oil infused candles. No artificial fragrances here - ever.
NEW ARRIVALS!
Coveted new brands and products that inspire
The Spa is Open Year-Round
For your Convenience
With opening hours four (4) days per week during the slower months (Oct-April) and seven (7) days per week during peak season (May-September), our staff love seeing their clients show up for themselves all year long.
Yoga, Fitness & Wellness
A Wellness Center offering dedicated space and professional practitioners for a variety of whole-health classes, courses & experiences including Yoga, Barre, Pilates, nutrition, energy work, breath work and mindfulness-based practices.